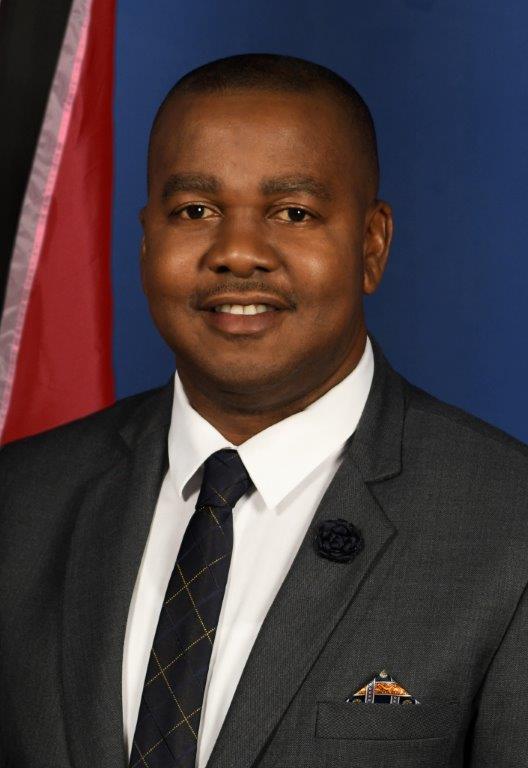 Members of the public have put their support behind the re-opening of 'Youth Camps' since it was announced by the Minister of Youth Development and National Service. The Honourable Foster Cummings – Minister of Youth Development and National Service spoke on the I95.5 programme Project Hope on Friday 11th June, 2021. Minister Cummings welcomed suggestions from the public on Government's latest plan to upgrade 3 Youth Development and Apprenticeship Centres.
"Our 'Youth Camps' or Youth Development and Apprenticeship Centers, are residential programmes that will cater to all our young people – including our more vulnerable youth. Cabinet has approved the upgrade and modernization of the camps at Chatham and Persto Praesto. A Girls' Camp in El Dorado has also been approved," explained Minister Cummings. These Centres will provide technical/vocational skills in a residential two-year programme and a holistic approach to personal development and empowerment of young people.
The Minister's interview prompted a number of former campers to call in. One person identified himself as a 1970 camper graduate praised the move, "There are so many young people who are doing nothing. I'm very happy to hear about this. Go, Youth Camps. Go!"
Another caller encouraged the Youth Development Minister to reach out to former youth camp instructors. "I'd like the seniors to give their input on how the programme should be run. Many of them were very good," the caller affirmed.
One caller suggested that there should be an Alumni Association for former campers, "I would like you to create a 'past pupils' organisation, so we can make contributions like material, give talks and other things," the caller offered.
Minster Cummings expressed his gratitude for the passion expressed and encouraged all persons to contribute their ideas. "I would like persons to send their comments and suggestions to www.mydns.gov.tt," he urged callers. "Simply go to the Contact Us page and send us your message and comments. We will see how they can be incorporated into the programme," said the Minister. 
The Ministry has responsibility for a number of Youth Development Programmes and Services, the Friendly Societies Division, the Cooperative Development Division, the National Entrepreneurship Development Company (NEDCO) and the Civilian Conservation Corps (CCC), the Military-Led Academic Training Programme (MiLAT) and Military-Led Programme of Apprenticeship and Reorientation Training (MYPART). The Ministry of Youth Development and National Service's commitment is to bring stakeholders together to promote youth development and encourage civic-minded citizens to contribute to voluntary National Service across Trinidad and Tobago.
-END-