As the Youth Development and National Service Ministry seeks to expand opportunities for the nation's youth, Minister Foster Cummings, together with MP for Pt. Fortin Kennedy Richards and Permanent Secretary Farook Hosein, met today with representatives of the Land Settlement Agency (LSA), Heritage Petroleum, Petrotrin, and Palo Seco Agricultural Centre Limited (PSACL), at the Chatham Dairy Farm, to initiate collaboration on the Ministry's (MYDNS) Youth Agricultural Homestead Programme.
Minister Cummings explained that 'the Homestead Programme will develop idle state lands for agricultural use by young people, who will be required to undergo a one-year training in agriculture, through the MIC- Institute of Technology.' The Minister further stated that 'a working committee, comprising all agencies, will be established to ensure the project is effected; a Memorandum of Understanding (MoU) will be signed to enable work to commence while land titles are being finalized; and a monitoring and evaluation team will be created to ensure the project is delivered to specifications.'
Petrotrin's Senior Manager Nicolas Hunte gave his commitment to supporting the project and stated that 'the signing of an MoU is very workable to meet deadlines and ensure the success of the programme.'
Heritage Petroleum's Communications Advisor Kahlil Commissiong said, 'the company is willing to work with all agencies to provide the necessary support to get the project to the commencement stage.'
LSA's Manager, Infrastructure Development, Satchidanand Bassaw expressed his excitement to see the project begin; indicating that while LSA has already started some ground work, he anticipates the signing of an MoU to get the project on the way.
Minister Cummings thanked all representatives for their enthusiasm towards the project and noted that 'although Chatham Dairy Farm is the first project under the MYDNS Homestead Programme, work will be initiated concurrently at Kendall Farms, as it is also earmarked for the Homestead Programme.
The Ministry of Youth Development and National Service remains committed to bringing all stakeholders together to promote youth development and encourages civic-minded citizens to contribute to National Service across Trinidad and Tobago.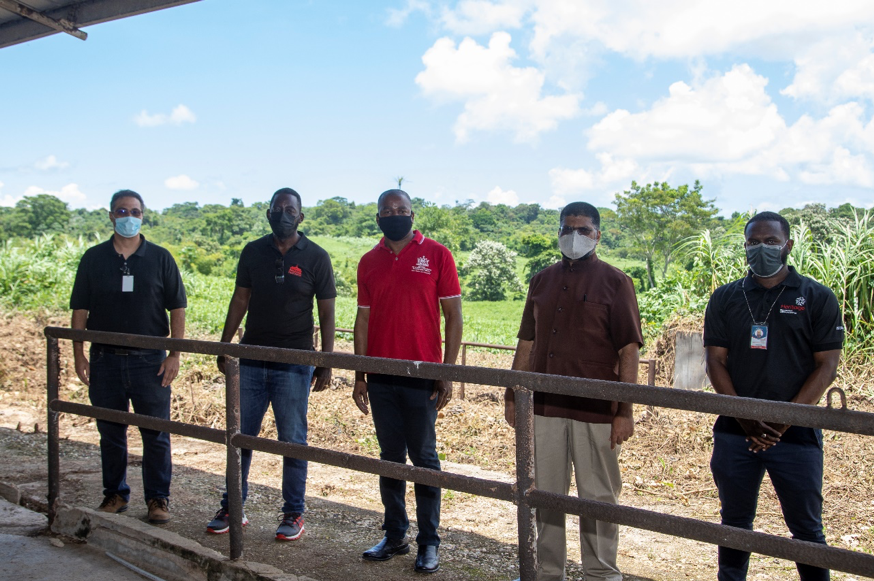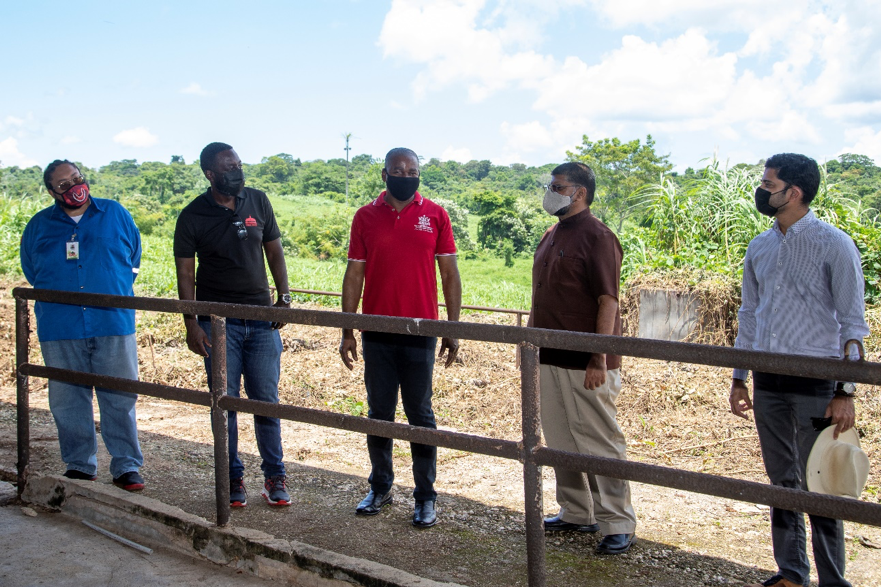 -END-