Minister of Youth Development and National Service, the Honourable Foster Cummings, accompanied by the Permanent Secretary – Farook Hosein and Director of Youth Affairs – Sean Ramrattan, yesterday toured the Kendal Dairy Farm and the Petrotrin Beach Camp Facility, along with Minister in the Ministry of Housing and Urban Development, the Honourable Adrian Leonce and Member of Parliament (MP) for Point Fortin, Kennedy Richards.
Minister Cummings, during the tour, indicated that the Ministry of Youth Development and National Service (MYDNS) is seeking to establish strategic partnerships with key stakeholders such as Heritage Petroleum Company Limited and Petroleum Company of Trinidad and Tobago (Petrotrin), for the establishment of a Youth Agricultural Homestead Programme and a National Service Programme.
At the tour of the Petrotrin Beach Camp Facility, Minister Cummings indicated that the facility would be utilized to undertake the Specialized Youth Service Programmes including the Civilian Conservation Corps (CCC), The Military-led Academic Training Programme (MiLAT) and the Military-Led Youth Programme of Apprenticeship and Reorientation Training (MYPART).
Additionally, he stated that youth-serving organisations such as Youth Training and Employment Partnership Programme (YTEPP), National Energy Skills Center (NESC) and MIC Institute of Technology can be engaged to deliver a holistic National Service Programme which includes academic and skills training components.
The Ministry of Youth Development and National Service remains committed to bringing all stakeholders together to promote youth development, and encourages civic-minded citizens to contribute to national service across Trinidad and Tobago.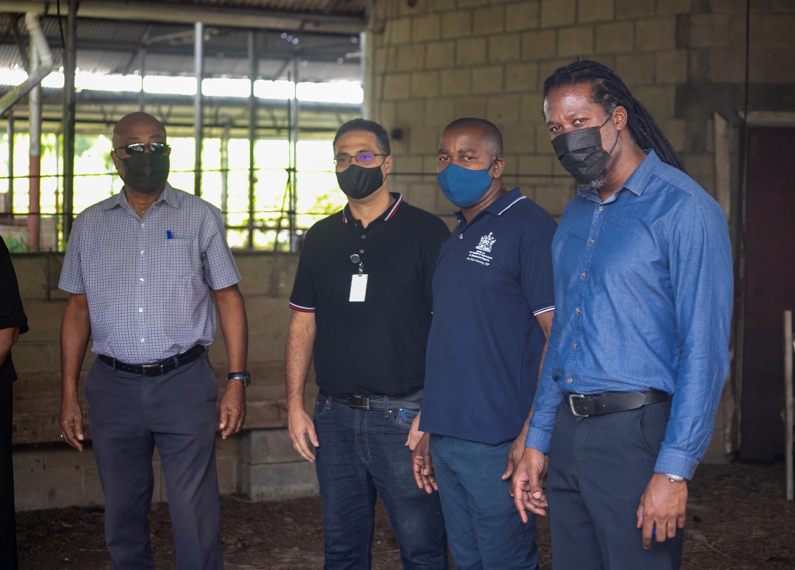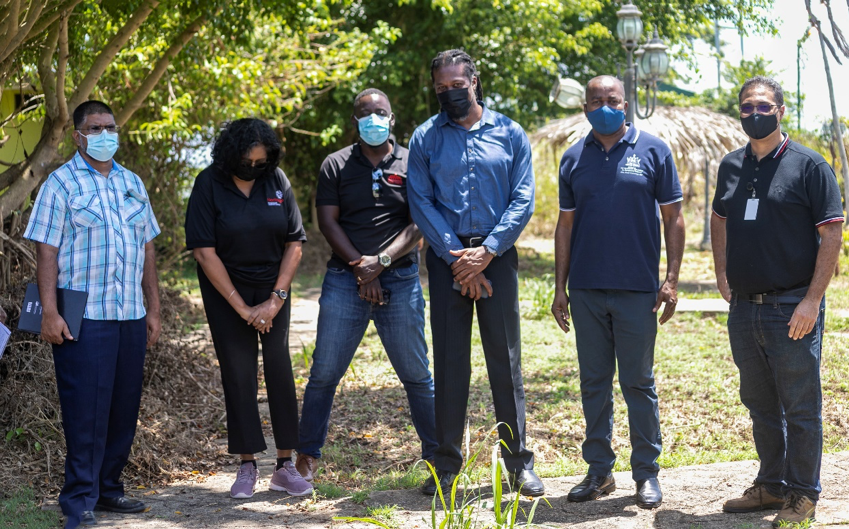 -END-